Claim to distinctiveness,
to individual personal approaches,
be it in concept and execution,
provide information about the capacity
of the architect.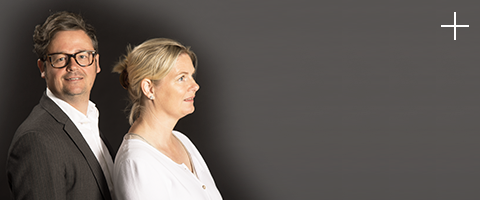 Human needs and demands, their well-being and satisfaction are the driving force behind our actions. Quality of life is significantly shaped by the result of our work. Building, constructing one's own home, one's own four walls, is a decisive intervention in the life of the human being or in his life planning. Appropriate dimensioning of the rooms, ideal lighting, the creation of well thought-out open spaces, prove the quality of our actions. Claims to uniqueness, to individual personal approaches, whether in the concept and execution, give an indication of the achievable of the architect. Flexibility in planning and accompanying advice from design to completion of each project determine the relationship of the architect to the building owner. Common objective argumentation, questioning existing, seemingly fixed parameters determine the process of finding our architecture. Designing is a journey to mental horizons. Dreaming, discovering new things and finally building, is an unmistakable process of personal development - not only for the architect.